Welcome to the AI newsletter!
In this week's edition, we'll be sharing the funding landscape and research that happened in the last few months in the field of AI.
From new research and development in the field to the latest industry trends and opinions, we've got you covered.
---
As the year is coming to a close, we would like to invite you to join us for a virtual meetup to discuss the exciting developments in the world of artificial intelligence in 2022.
During this meetup, we will cover a wide range of topics including the latest advances in machine learning, natural language processing, and computer vision. We will also be discussing the ethical implications of AI and its potential impact on society.
Whether you are an AI enthusiast, a researcher, or just interested in learning more about this rapidly evolving field, we welcome you to join us for what is sure to be a fascinating and informative discussion.
Register here:
---
Back to AI this week, here are some of the topics that you may want to keep an eye on.
Nathan is back with his latest guide to AI. The state of ai author always gives nuggets which are both timely and useful. Highly recommended.
---
VALL-E is a new TTS system developed by Microsoft that uses audio codec codes as an intermediate step in the process of generating spoken language. It was trained on a large amount of English speech data and can generate high-quality personalized speech based on just a short recording of someone's voice. It also has the ability to learn and adapt to new contexts without requiring any additional engineering or fine-tuning. Microsoft developed VALL-E using a large amount of semi-supervised data, which means that the data used to train the system was partially labeled. This allows the system to learn more generally and be more flexible in generating speech for a variety of different speakers.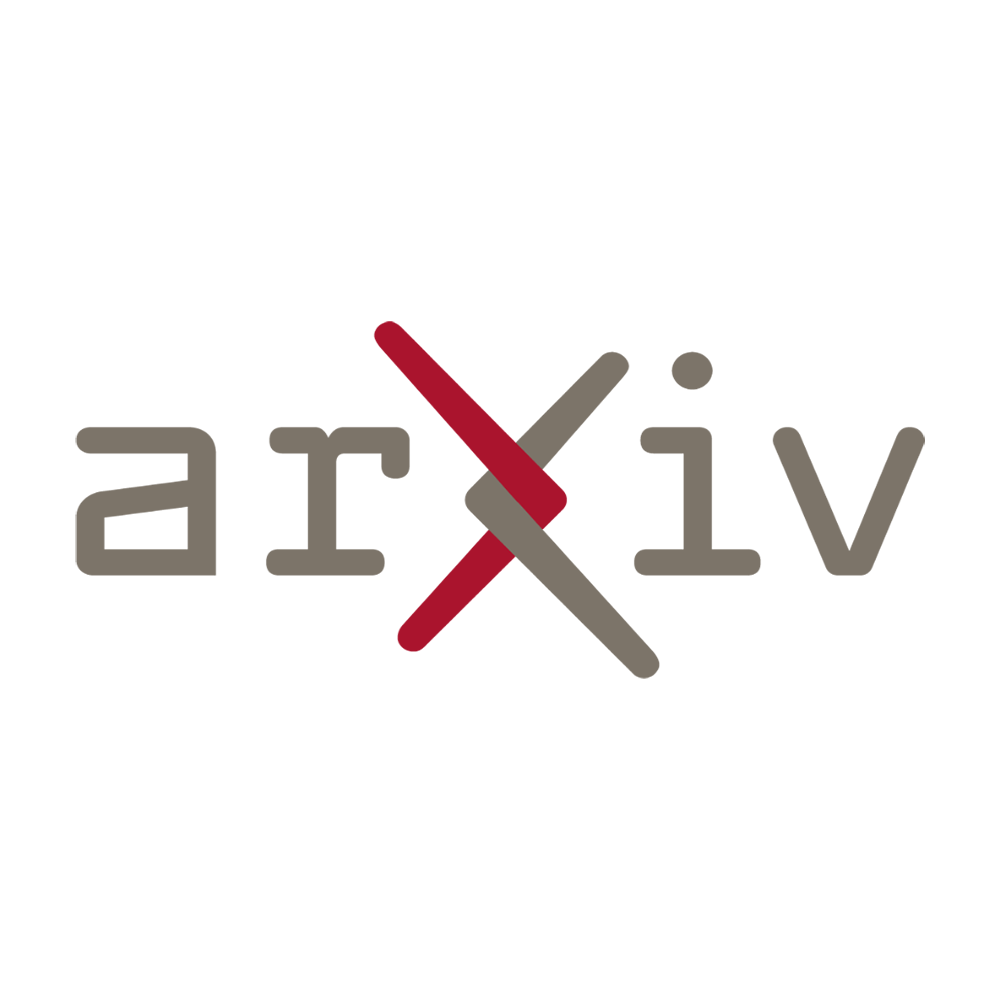 ---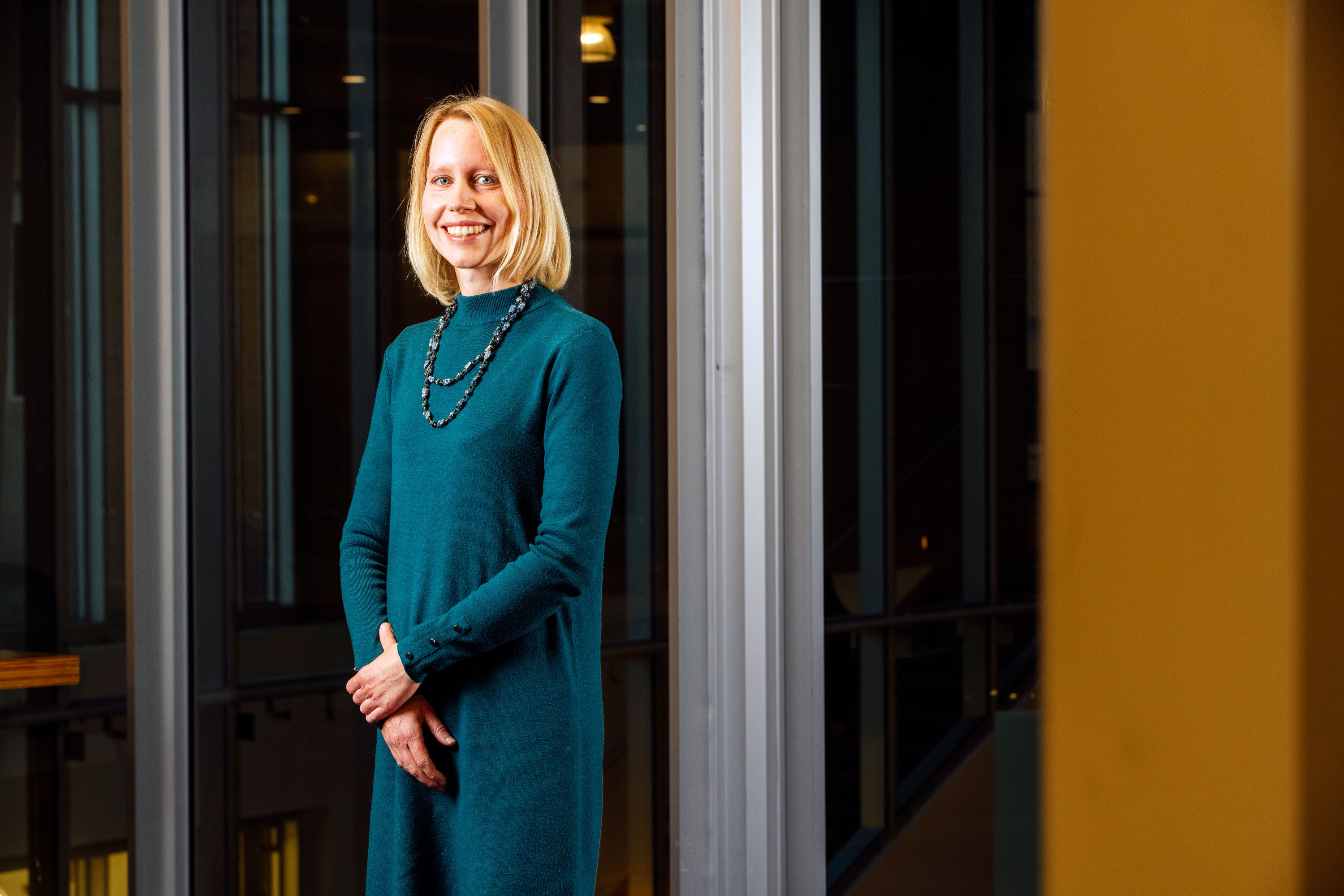 ---
Funding News: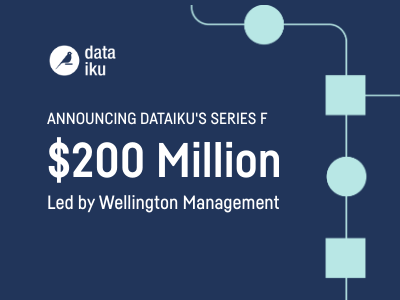 ---
Videos this week
Do follow us on our social media where we post micro-byte information daily.
YouTube: http://youtube.com/@everydayseries
TikTok: https://www.tiktok.com/@everydayseries
Instagram: http://instagram.com/everydayseries_
Twitter: http://twitter.com/everydaseries_
In case you missed
Last Week's Posts
---
We curate and publish daily updates from the field of AI.
Consider becoming a paying subscriber to get the latest!