If you like our work, please consider supporting us so we can keep doing what we do. And as a current subscriber, enjoy this nice discount!
Also: if you haven't yet, follow us on Twitter, TikTok, or YouTube!
---
First thing first, we noticed some bugs in our comment system and will soon phase it out and release it back on our mobile application, when it is launched. So if you are trying to place a comment and are facing challenges, it is a known issue.
Now back to the weekly newsletter.
The World This Week
In the world of AI
Startups, Businesses and Enterprise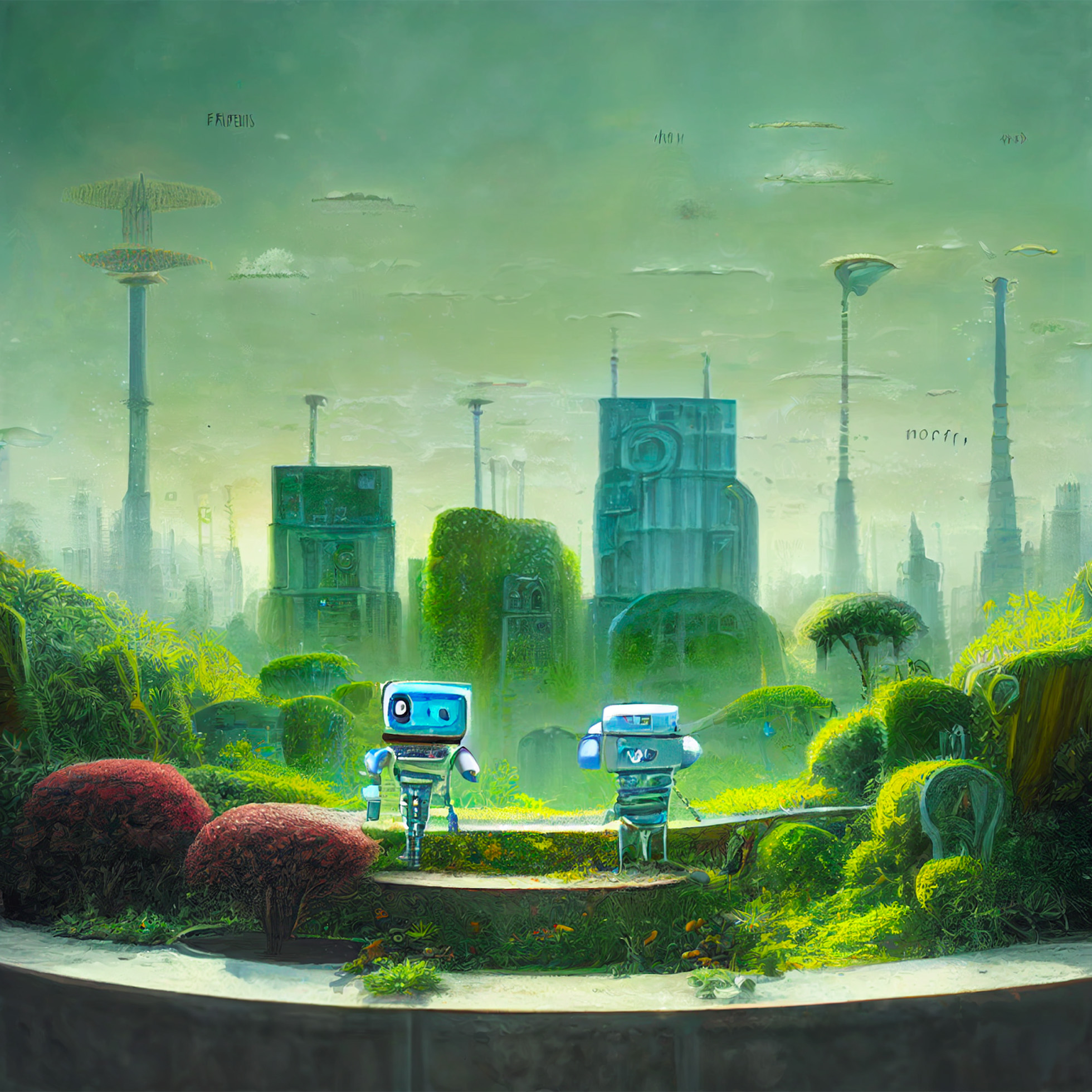 Research, Initiatives and Open Source
On the sideline
In other news
We are adding this section which will occasionally feature important news from the world of technology but may not directly relate to AI.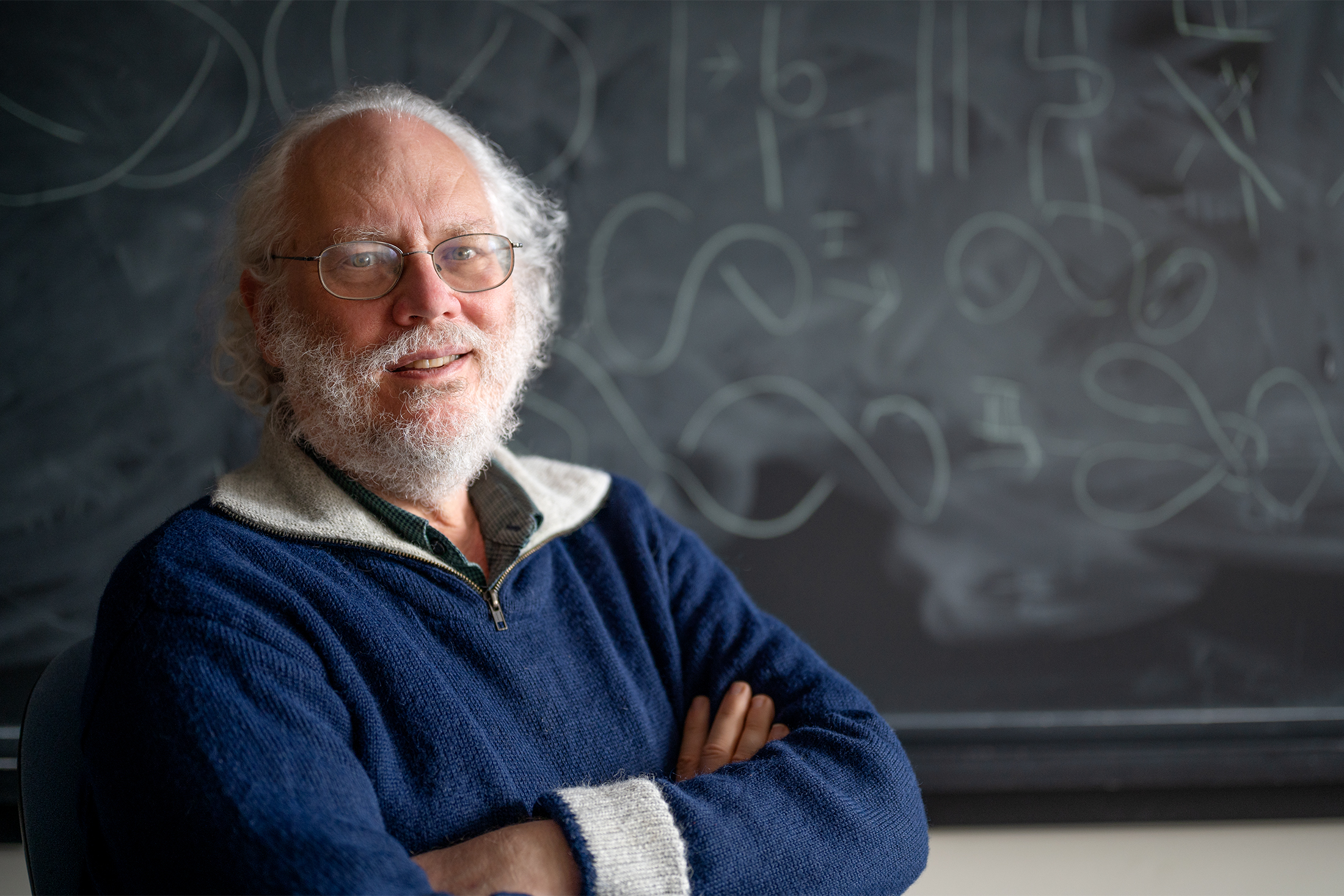 In case you missed
Last Week's Posts
In case you missed the last week's posts, please read them here.

Monday:
Tuesday:
Wednesday:
Thursday:
Friday:
---
Do you like our work?
Consider becoming a paying subscriber to support us!