Discover the Future of Personalized Content Delivery - Empowering Viewers through Collaborative AI and Decentralized Video Streaming
FedML and Theta Network have united their expertise to unveil a decentralized AI supercluster, set to revolutionize generative AI and content recommendation. This collaboration aims to elevate personalized content delivery for Theta. tv viewers through the power of collaborative and federated machine learning, alongside decentralized video streaming.
A Customized Viewing Experience: AI-based Video Recommendation
The centerpiece of this transformative project is the Theta Edge Network community, playing a pivotal role by contributing personal preferences and computing resources to FedML's platform. These invaluable resources empower FedML to train and deploy advanced AI models explicitly tailored for personalized content recommendation, elevating the viewing experience on Theta.tv to new heights.
Collaboration and Expertise in the New Web3 x AI Platform
FedML's reputation as an open and collaborative AI platform is further enhanced through this partnership with Theta. Together, they have assembled an interdisciplinary team of experts in machine learning, blockchain, computer vision, natural language processing, security (zero-knowledge proof), and privacy. This potent Web3 x AI platform promises to revolutionize content recommendation on Theta.tv, offering viewers an engaging and personalized journey.
Empowering Media Companies and Knowledge Workers
The impact of this technology extends beyond video recommendation alone. Media companies can leverage decentralized machine learning to curate video content based on individual user preferences, enhancing watch times and user engagement. The applications go even further, enabling personalized news stories and suggesting movies tailored to each viewer's taste.
Generative AI: Elevating User Experience and Advertising
The collaboration between FedML and Theta drives the development of generative AI, adding value to the video experience through automated summaries, generative video content, gaming tips, and more. Furthermore, this technology has the potential to optimize video ad delivery, ensuring viewers a more tailored and relevant advertising experience.
Decentralizing AI for a Secure, Accurate, and Inclusive Future
The project marks a significant milestone in the decentralized AI domain, producing AI models that are accurate, secure, and privacy-preserving. By decentralizing the AI industry, this partnership makes advanced AI capabilities more accessible, fostering a more inclusive and democratized AI landscape.
A Futuristic Vision of Content Recommendation
The FedML and Theta Network collaboration presents an extraordinary fusion of cutting-edge technologies, poised to redefine content recommendation and generative AI. Through their decentralized AI supercluster, viewers can expect a personalized and engaging content journey, transforming how digital media is consumed. This partnership not only elevates decentralized AI but also paves the way for a more secure, accurate, and inclusive AI future for all.
Community-Powered AI "Superclusters"
The alliance of AI and enterprise products is booming, and FedML and Theta are at the forefront of this revolution. This new implementation empowers Theta Edge Network community members to contribute their preferences and compute resources for personalized content recommendation on Theta.tv. The potential is immense, with better user experiences and rewarding the community for enabling AI, by the community, for the community.
Empowering the Next Generation of Models and User Experiences
Decentralized machine learning and "superclusters" based on community-provided compute resources are empowering the next generation of AI models and user experiences. Theta Edge nodes serve as the driving force behind this decentralized compute approach, rewarding the highly engaged community for their contributions.
Collaboration at its Core
FedML's open and collaborative AI infrastructure, with easy-to-use MLOps user interfaces, takes collaboration to new heights in partnership with Theta. An interdisciplinary team of experts in various fields ensures the delivery of the Web3 x AI platform to the community, shaping the future of content recommendation.
Powerful AI Models from Theta Edge Nodes
The process begins with FedML clients connecting to the Theta Edge nodes, linked to the Theta.tv backend. These connections enable FedML to access data from these nodes, which is then used to train, fine-tune, and serve the state-of-the-art video recommendation model.
Image : Recommendation Engine & Platform Architecture Overview
Beyond Video Recommendation: A World of Possibilities
The implications of this technology go far beyond video recommendation. Media companies can leverage decentralized ML to serve users the most relevant content, increasing engagement and watch times. The applications extend to personalized news stories and movies, as well as generative AI enhancing the video experience and optimizing video ad delivery.
A Revolutionary Milestone in Decentralized AI
The partnership between FedML and Theta marks a milestone in decentralized AI, producing more accurate, secure, and privacy-preserving AI models. Decentralizing AI makes advanced capabilities more accessible and fosters an inclusive and democratized AI landscape.
The collaboration between FedML and Theta Network promises a remarkable transformation in content recommendation and generative AI. With a decentralized AI supercluster, viewers can expect a personalized and engaging experience on Theta.tv, reshaping the future of digital media consumption. Together, they drive decentralized AI to new heights, leading to a more secure, accurate, and inclusive AI future for all.
Read More: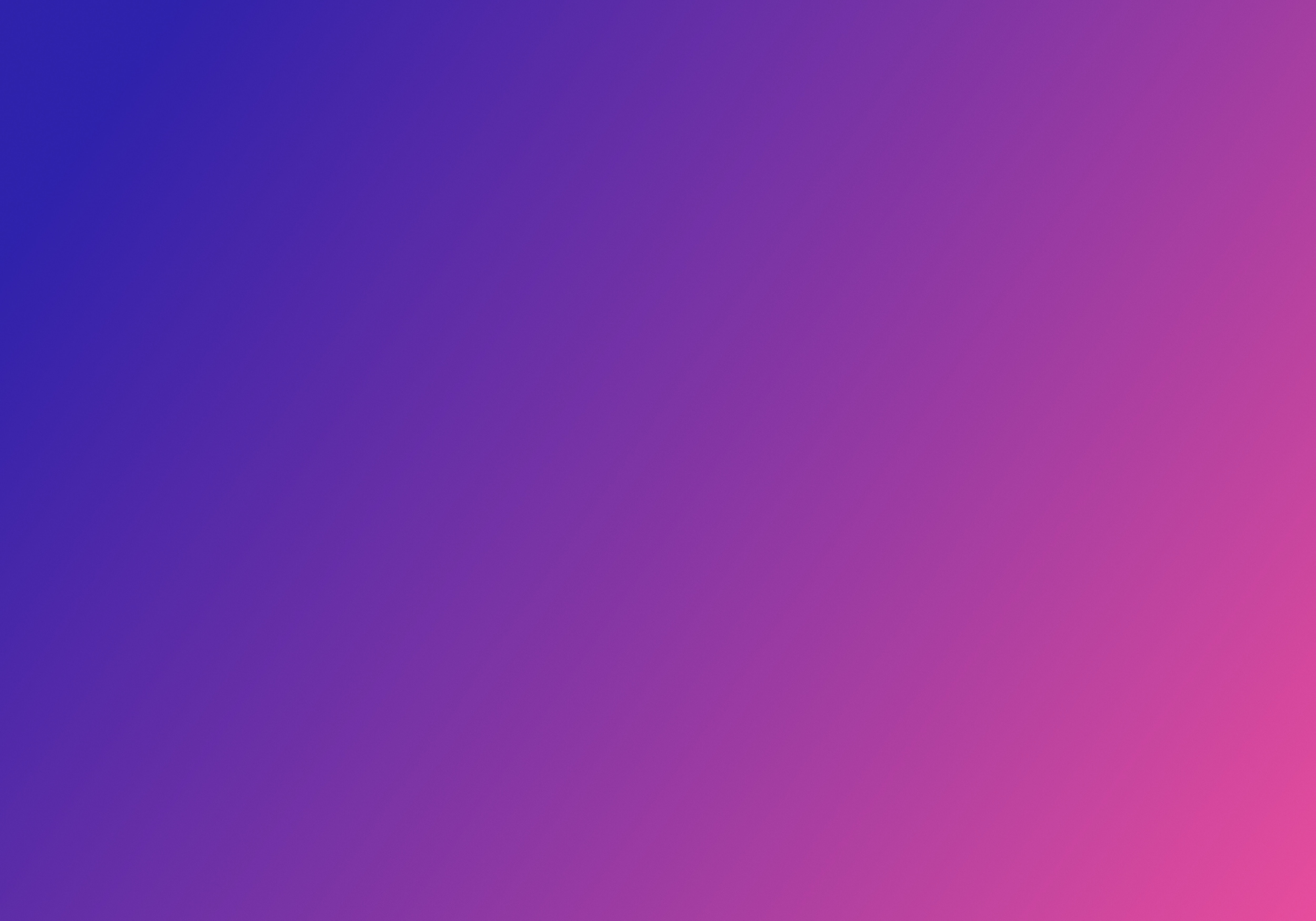 ---
We research, curate and publish daily updates from the field of AI. Paid subscription gives you access to paid articles, a platform to build your own generative AI tools, invitations to closed events and open-source tools.
Consider becoming a paying subscriber to get the latest!