If you like our work, please consider supporting us so we can keep doing what we do. And as a current subscriber, enjoy this nice discount!
Also: if you haven't yet, follow us on Twitter, TikTok, or YouTube!
---
The World This Week
In the world of AI
Startups, Businesses and Enterprise
Research Papers and Open Source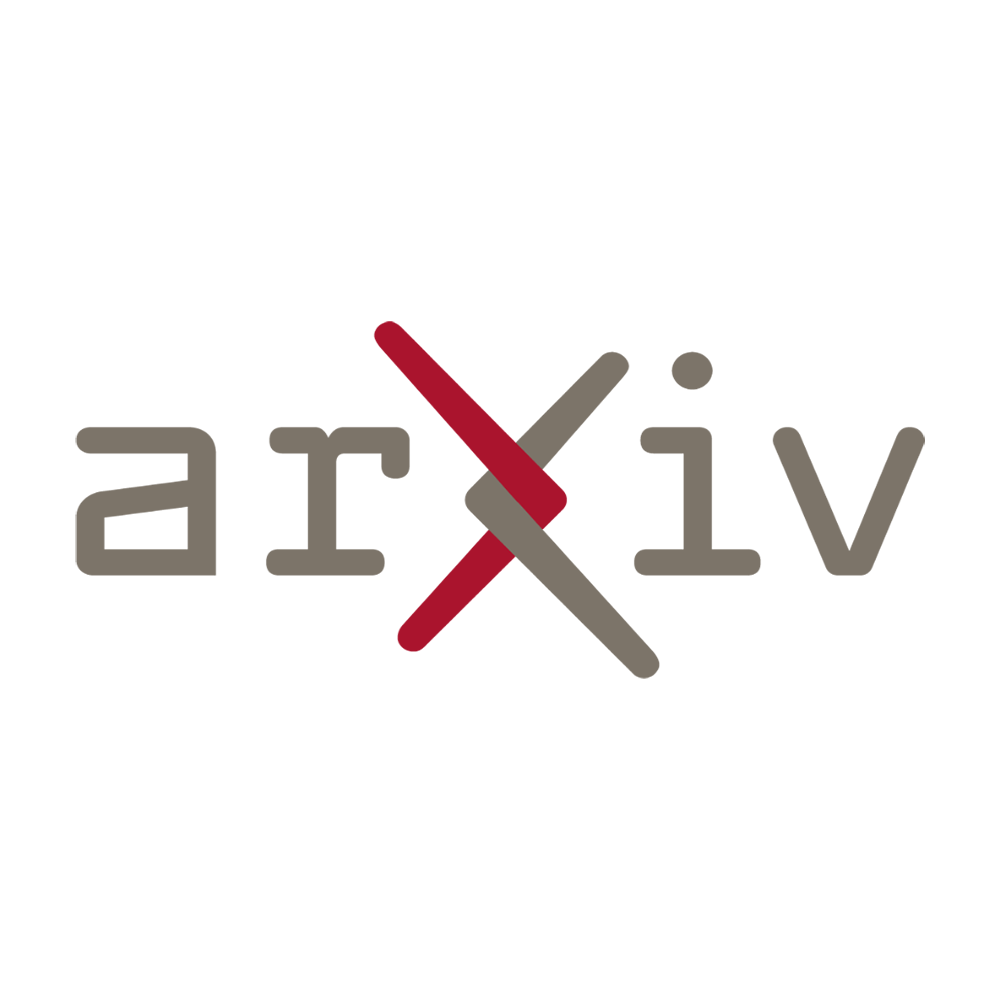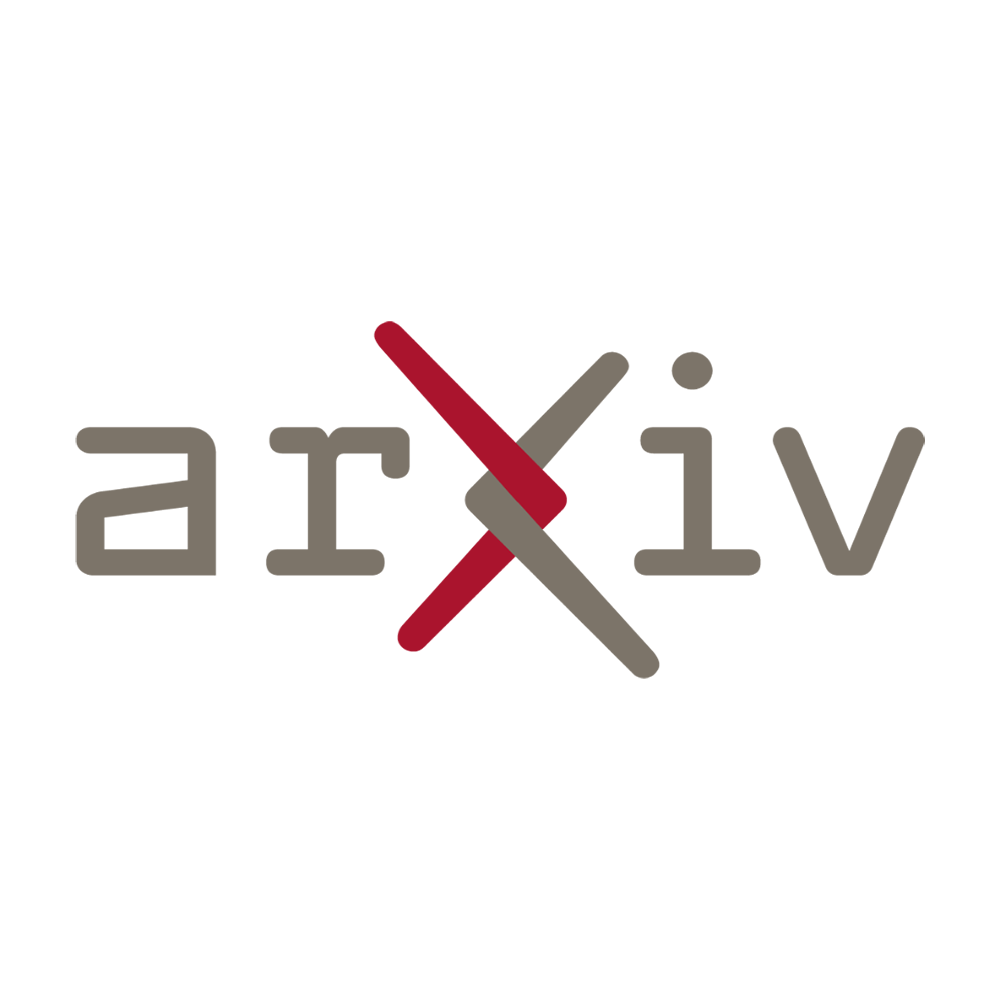 In case you missed
Last Week's Posts
In case you missed the last week's posts, please read them here.

Monday: Deeplearning Libraries
Tuesday: Hyperparameter tuning
Wednesday: Ever heard of them?
Thursday: Alan Turing
Friday: Sentence Structure
---
Do you like our work?
Consider becoming a paying subscriber to support us!