Today's post is a part of our code series, sharing with you the new repositories, codes and startups that are doing some cool work in the domain of AI.
---
Stable Dreamfusion
Last quarter has seen things that were just possible in dreams or imagination coming to real life. With transformers producing text, images and now recently videos now this new repository helps you create 3D objects from the text.
Ain't it cool? and scary at the same time?
The GitHub repo helps you do that.
It is a PyTorch implementation of the text-to-3D model Dreamfusion, powered by the Stable Diffusion text-to-2D model.
It is based on the following paper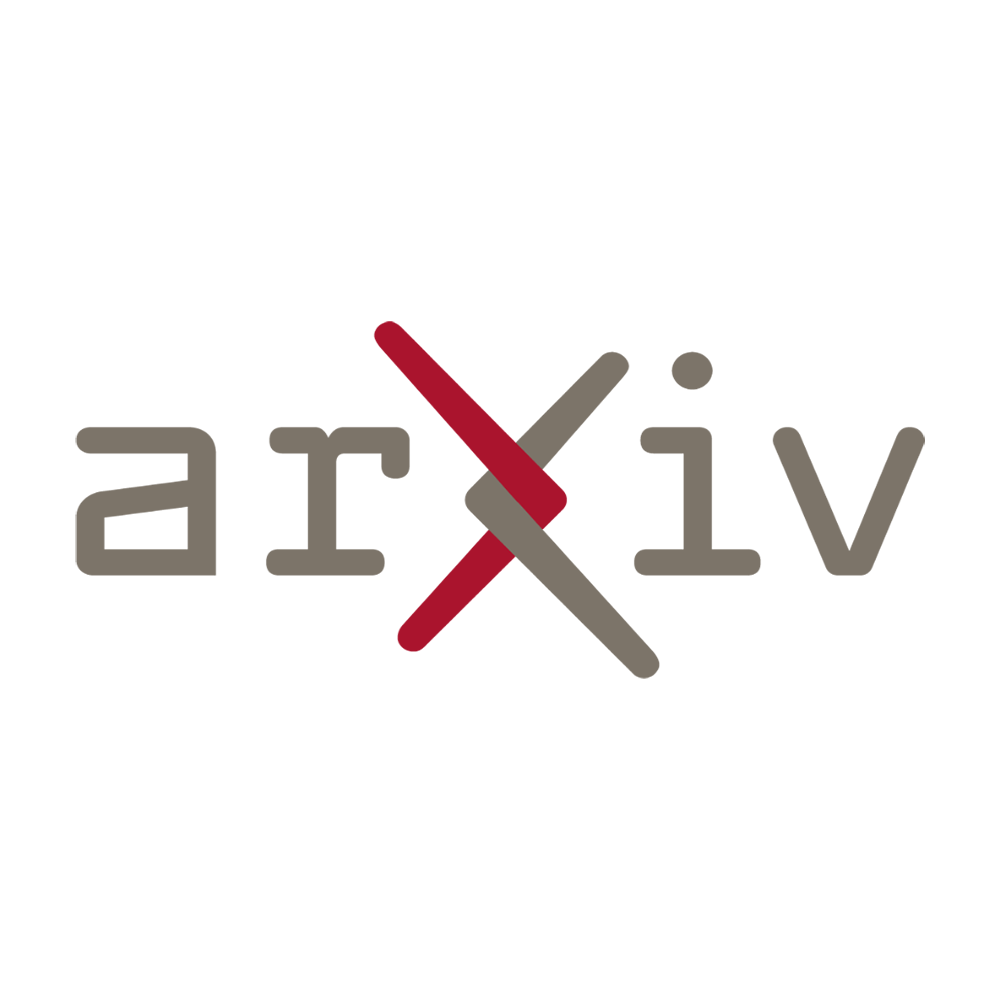 The following 3D image is generated using the text :
a high quality photo of a pineapple
Now you can generate some of your own items in 3D just by typing text.
Let me know what are you producing with this.
---
Do you like our work?
Consider becoming a paying subscriber to support us!