We are excited to bring you the latest updates and breakthroughs in the field of AI. From new models to emerging technologies, there is a lot to explore in this month's newsletter. So let's dive in!
Everyday Series
We start with our own Everyday Series.
We are thrilled to announce the launch of our latest upgrade, which will revolutionize the way you experience our AI blog. Our team has been working tirelessly to bring you a completely revamped website, focused on productivity and generative AI. We believe this upgrade will elevate your everyday productivity with the power of AI at your fingertips.
AI Tools: A new AI tool for you to use everyday
One of the key features of this upgrade is the introduction of completely new sections for AI Tools. Now, you can access the power of generative AI as part of their exploration on our website. We create a new application every day, which you can use to increase your productivity. From TweetCraft to Yummly and WriteRight, our AI tools are designed to help you do more in less time.
Newsletter: New sections for those who want to understand complex things simple
For our newsletter readers, we have exciting news as well. We have introduced new categories to our newsletter, including Paper Review, Tutorials, and In Simple Words. Our Paper Review category covers various research papers on AI and simplifies them for you. Our Tutorials category provides tutorials on AI tools, which anyone can consume. And in our  In Simple Words category, complex jargon is broken down into simple words, making it easier for anyone to understand.
Events: Attend our upcoming zoom event
We are also excited to announce that we will be hosting regular monthly events on Generative AI, so you can stay updated with the latest developments in AI technology.
Personalized Dashboard: Track, Earn, and Enhance Your Productivity
Welcome to your new user dashboard on Everyday Series!
Here, you'll have access to all of your AI tools, point balance, and personalized recommendations based on your usage. You can track your progress, earn more points, and take your productivity to the next level with generative AI. Plus, you can easily refer friends and earn even more points to use on the tools you love. We hope you enjoy using your new user dashboard and look forward to helping you achieve your goals with the power of AI.
AI teaching bot: ChatGPT for AI learning
In addition, we have introduced a chatbot on our website, which will help you get responses in a conversational way. You can use the chatbot to ask questions about AI, and we will ensure that your queries are answered in a timely and helpful manner.
Points: Your currency which will keep on giving
Finally, we have introduced a points system to our website. Every user will receive points every month, which they can use to access AI tools for their work. Additionally, users can earn more points by referring others to our website, making it easier for them to access the power of AI as well.
Referral: The more, the merrier
Earn points and enhance your productivity by referring your friends to Everyday Series! For every friend you refer, you'll earn additional points that can be used to explore AI tools and take your productivity to the next level. Don't miss out on this opportunity to earn more points and improve your workflow with generative AI.
If you are not a paid member and want to get started, you can use the following as my referral code by signing up by clicking below:
At Everyday Series, we believe in providing you with the best AI experience possible. With our latest upgrade, we are confident that you will be able to do more, learn more, and achieve more in your everyday life.
Schedule a demo
Curious about how Everyday Series can transform the way you work with AI? Schedule a demo today and let our experts show you how our platform can help you increase your productivity, streamline your workflow, and achieve your goals more efficiently. Our demos are personalized to your needs and will give you a firsthand look at the power of generative AI.
Don't wait – schedule a demo now and take the first step towards enhancing your productivity with Everyday Series.
AI this week
Our regular section
In recent news, a new study suggests that blending human and computer-designed microchip processes could reduce costs by half compared to depending on human experts alone. This breakthrough highlights the potential of AI to optimize complex tasks and could lead to significant savings in the semiconductor industry.
In other research, a team of scientists has introduced a new task of zero-shot text-to-video generation and proposed a low-cost approach by leveraging existing text-to-image synthesis methods. This could revolutionize the way we generate video content and enhance our productivity with generative AI.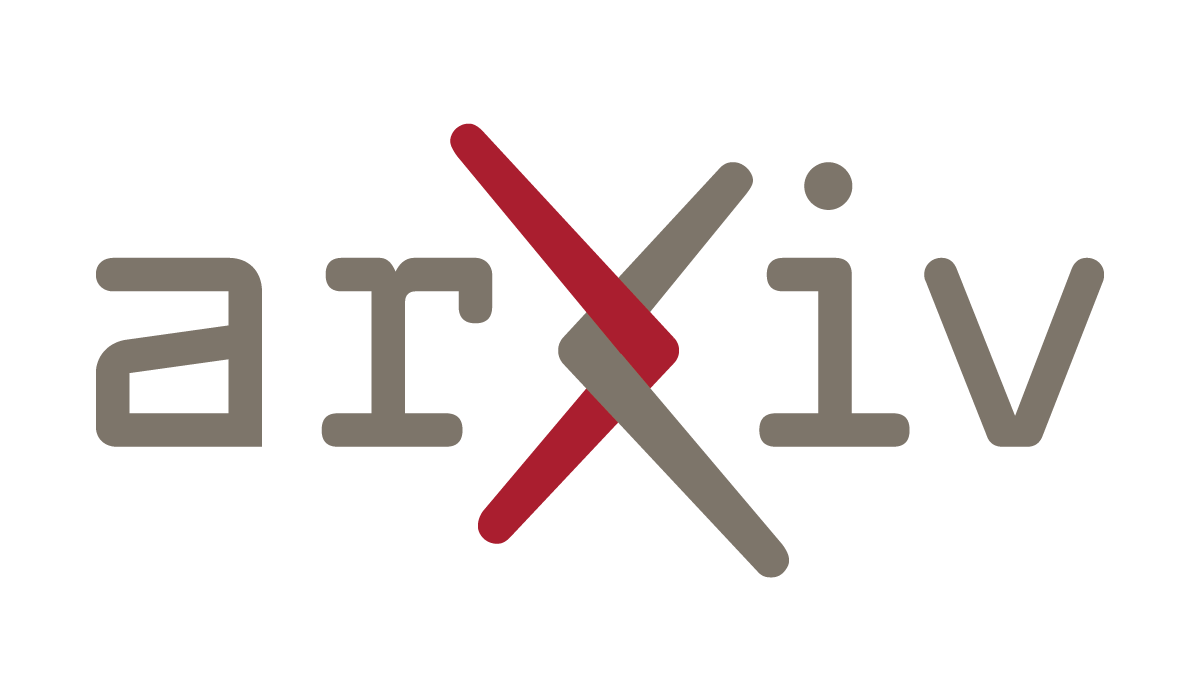 We also bring you a new rubric that assesses occupations based on their correspondence with Generative Pre-trained Transformer (GPT) capabilities. This study indicates that approximately 80% of the U.S. workforce could have at least 10% of their work tasks affected by the introduction of GPTs. This could have significant economic, social, and policy implications, and we are excited to see how this technology continues to shape the future of work.
On the ethics front, we bring you a thought-provoking article about advances in neurotechnology and the potential implications for privacy and individual rights. The Battle for Your Brain, a new book by Professor Nita Farahany, highlights the need for lawmakers to enact protections for our private thoughts in a world where they may no longer be private.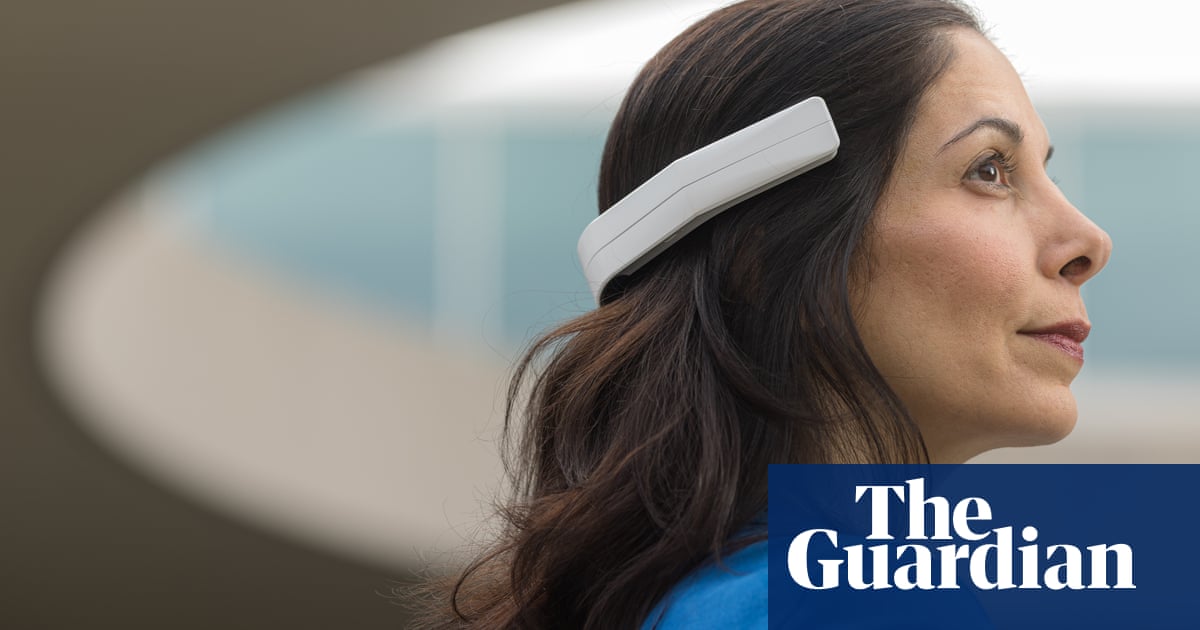 Finally, we want to remind you of the exciting new features we have introduced on the Everyday Series website. With AI tools, a new points system, a chatbot, and personalized recommendations on your user dashboard, you can explore the power of generative AI and enhance your productivity like never before.
Yummly
AI tool of the week
Now that we have started launching AI tools
Do you ever find yourself with a specific food item in mind, but not sure what ingredients are needed to make it? Or, do you have a bunch of ingredients in your fridge and pantry, but are not sure what you can make with them? If you can relate to these scenarios, then you need a tool that can help you find the right ingredients for your next meal.
Introducing Yummly - the tool that provides a list of ingredients based on a food item. Yummly is a recipe app that allows users to search for recipes based on the food they have or want to cook. Whether you're looking for a specific dish or just need some inspiration, Yummly has got you covered. Read more here:
Video Walkthrough
Events
Signup to stay updated
We have our next monthly meetup around building an AI-powered content management system. The newer methodologies like text content creator, image builder etc will be used to suggest how Generative CMS can be built.
​At this event, attendees will learn how to enhance popular open-source CMS tools such as WordPress, Drupal and Joomla, by integrating generative AI. We will showcase how this integration can lead to a more personalized, efficient and user-friendly experience for both content creators and consumers.
​Don't miss this opportunity to expand your knowledge, network with the community and take away valuable insights on how generative AI can revolutionize the way we use popular open-source CMS tools.
To attend this event, please signup at the below-mentioned link.
In case you missed
Last Week's Posts
---
As a valued member of our community, we want to offer you even more opportunities to explore the power of generative AI. By becoming a paid member, you'll have access to exclusive content, advanced AI tools, and personalized support from our team of experts. Plus, as a paid member, you'll be helping to support the continued development of our platform and the creation of new AI applications. Consider becoming a paid member today and take your productivity to the next level with Everyday Series.
Thank you for being a part of our community, and we look forward to seeing you on our new website.
---
Do follow us on our social media where we post micro-byte information daily.
YouTube: http://youtube.com/@everydayseries
TikTok: https://www.tiktok.com/@everydayseries
Instagram: http://instagram.com/everydayseries_
Twitter: http://twitter.com/everydaseries_