If you like our work, please consider supporting us so we can keep doing what we do. And as a current subscriber, enjoy this nice discount!
Also: if you haven't yet, follow us on Twitter, TikTok, or YouTube!
---
New Features
Add-on feature
This week we are adding a new feature of comments. Now you can comment on posts, ask questions and engage with us on the post, should you have some queries or want to have a discussion.
Every post will have a comment section at the bottom of the post where anyone who is signed up can comment on the topic at hand. Comments are further shaped as threads so that a conversation can easily happen around the comments.
Total comments and previews of comments are available on the main page as well.
The World This Week
In the world of AI
AI this week
Startups, Businesses and Enterprise
Research Papers and Open Source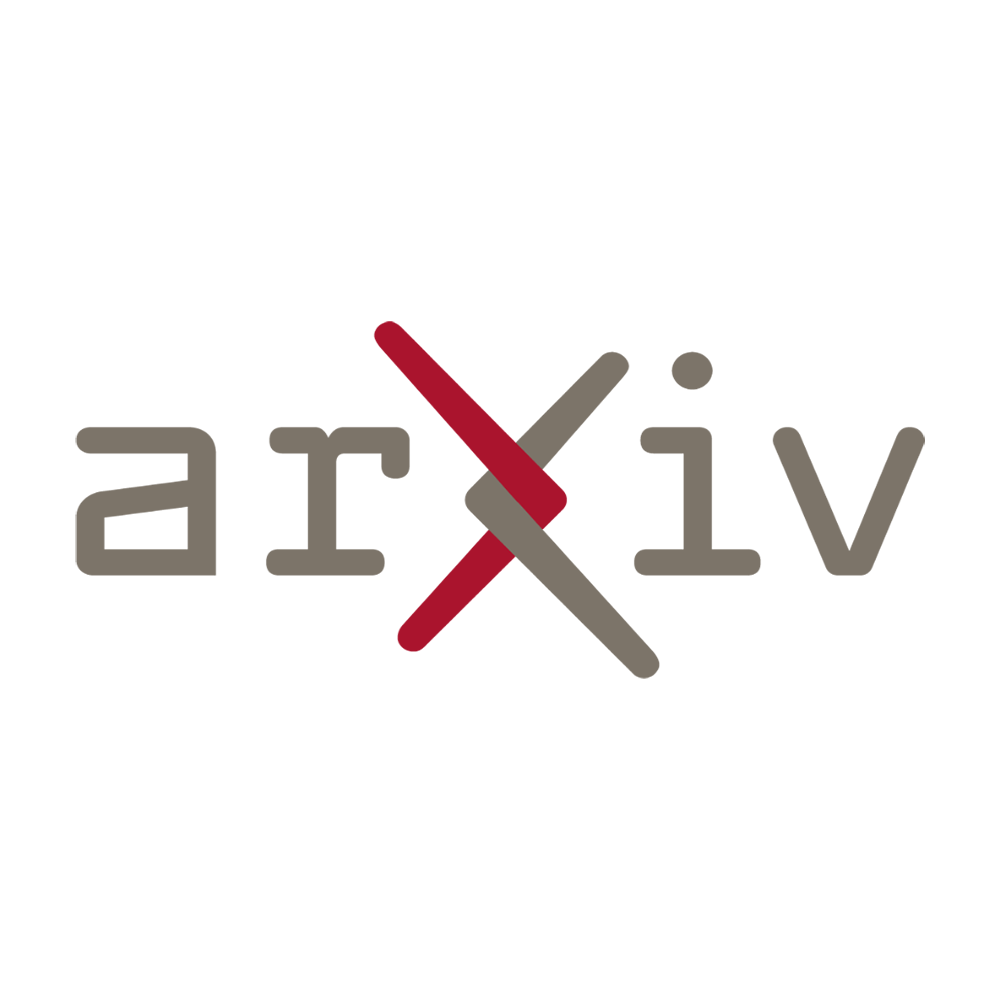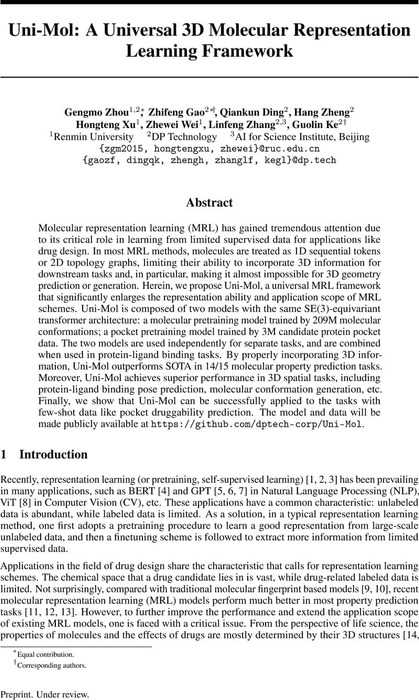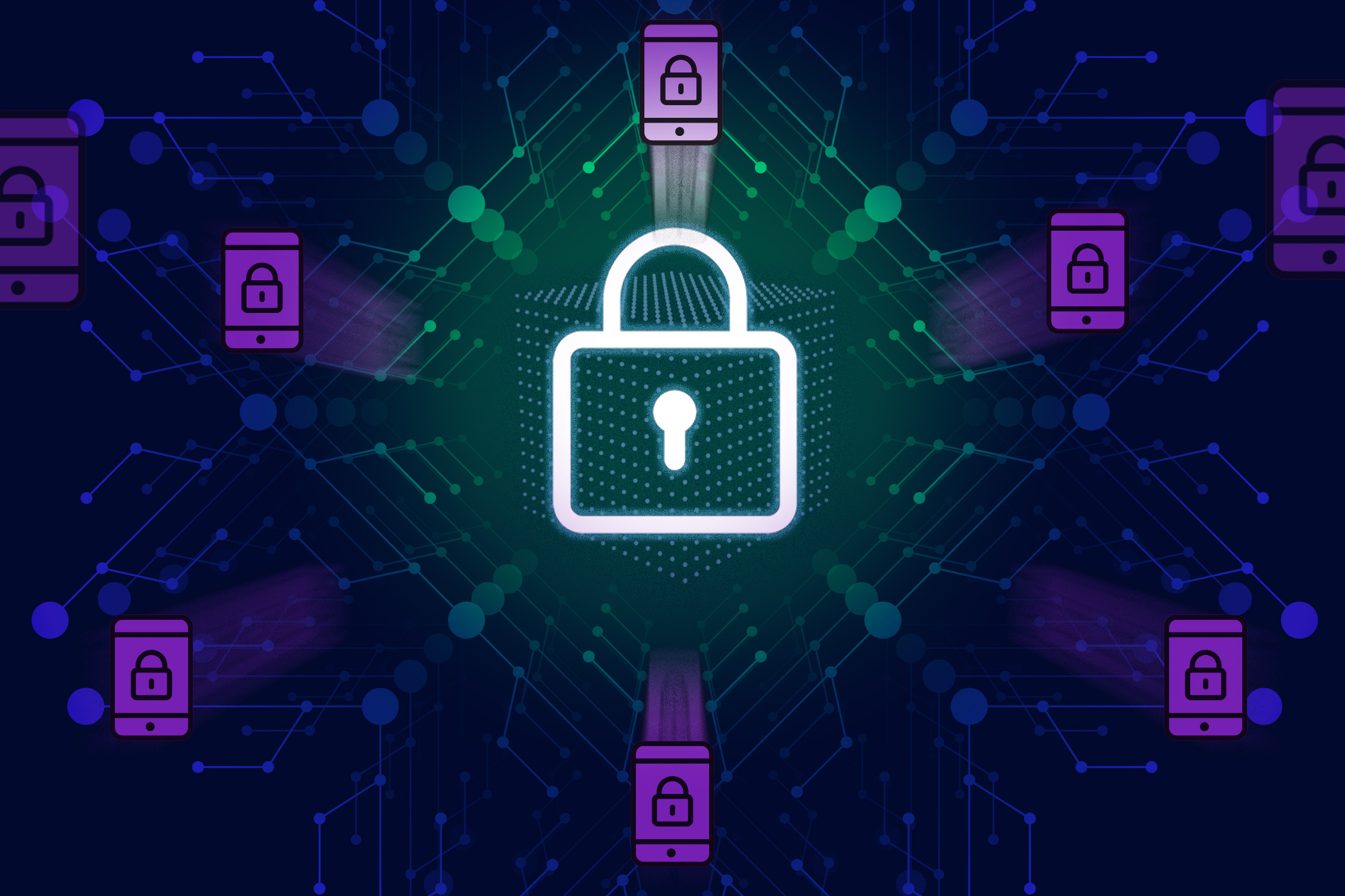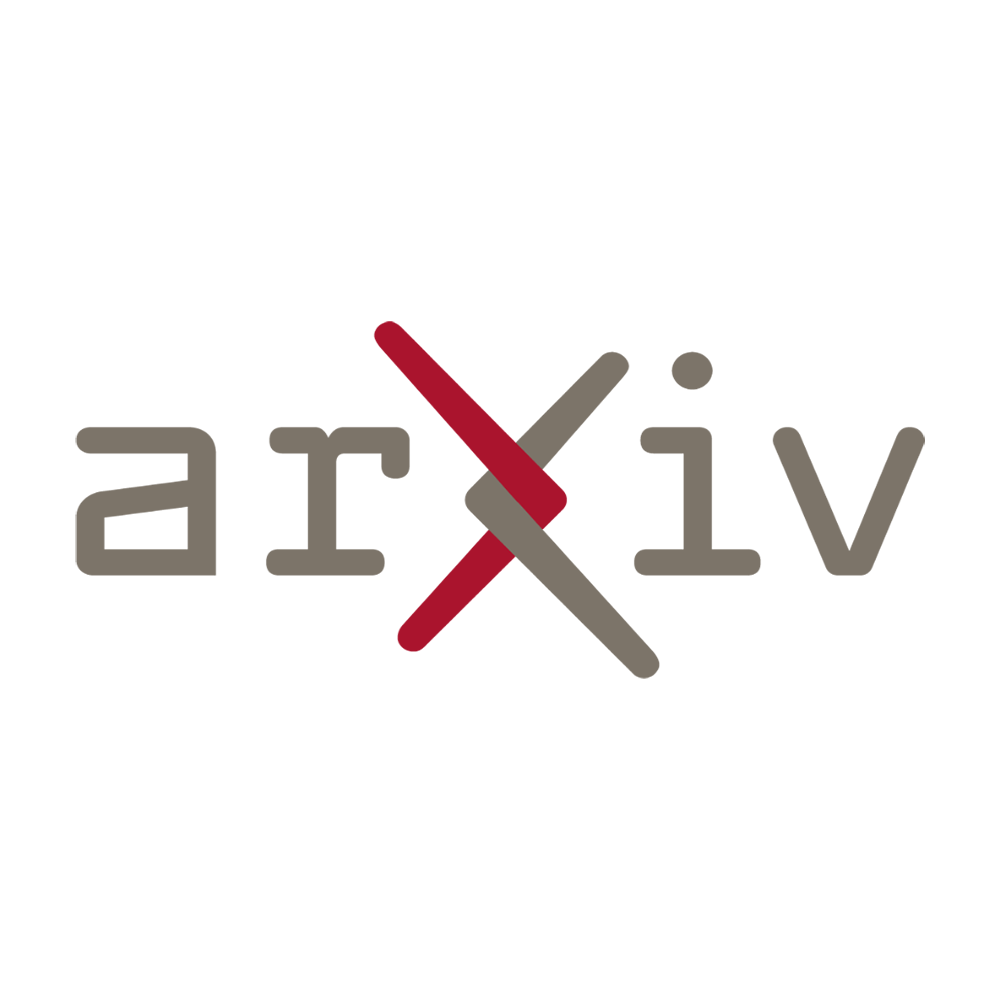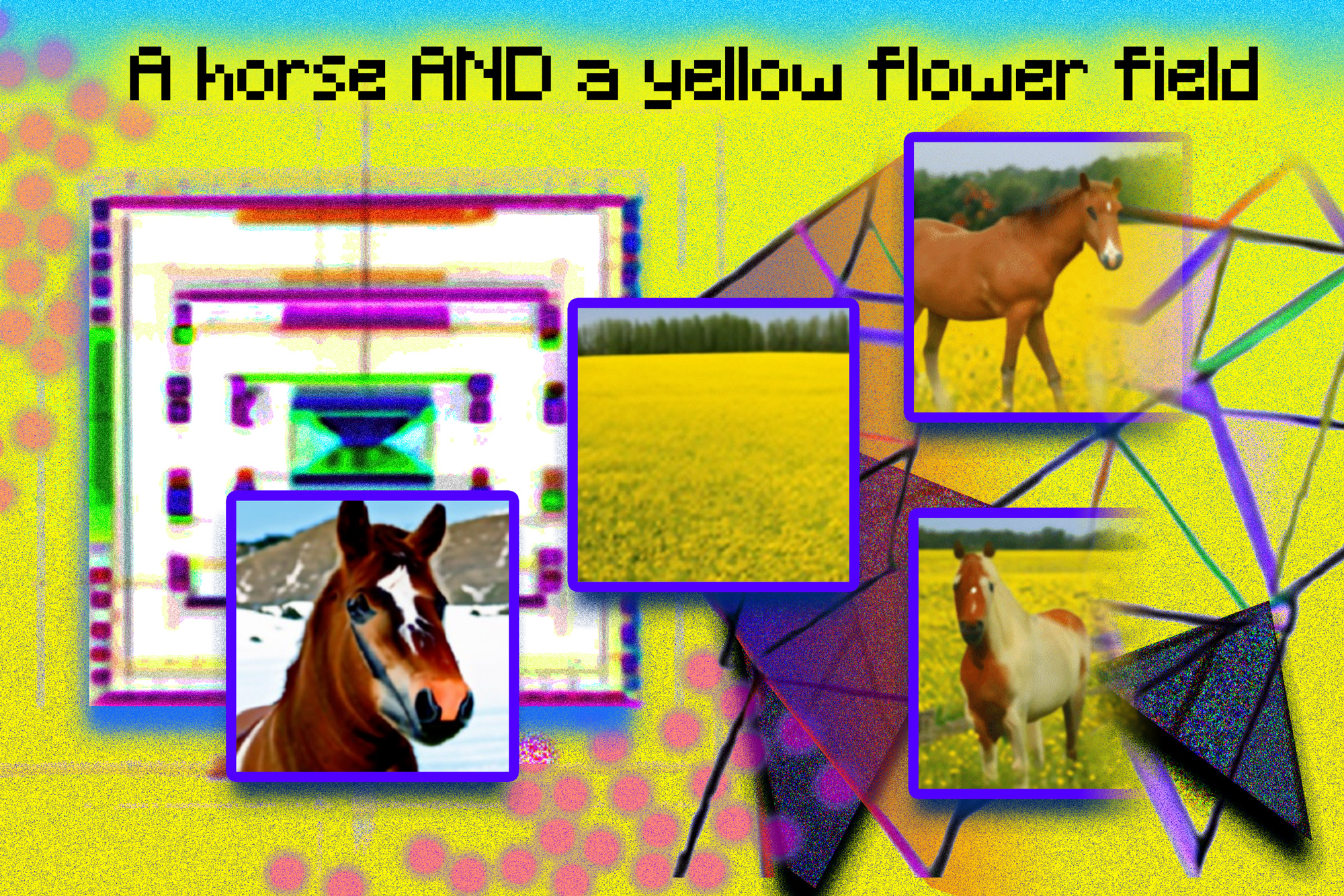 Learning Series: Github Internals
In case you missed
Last Week's Posts
In case you missed the last week's posts, please read them here.
Monday:
Tuesday:
Wednesday:
Friday:
---
Do you like our work?
Consider becoming a paying subscriber to support us!