In today's weekly newsletter, we will cover some more updates from the world of AI.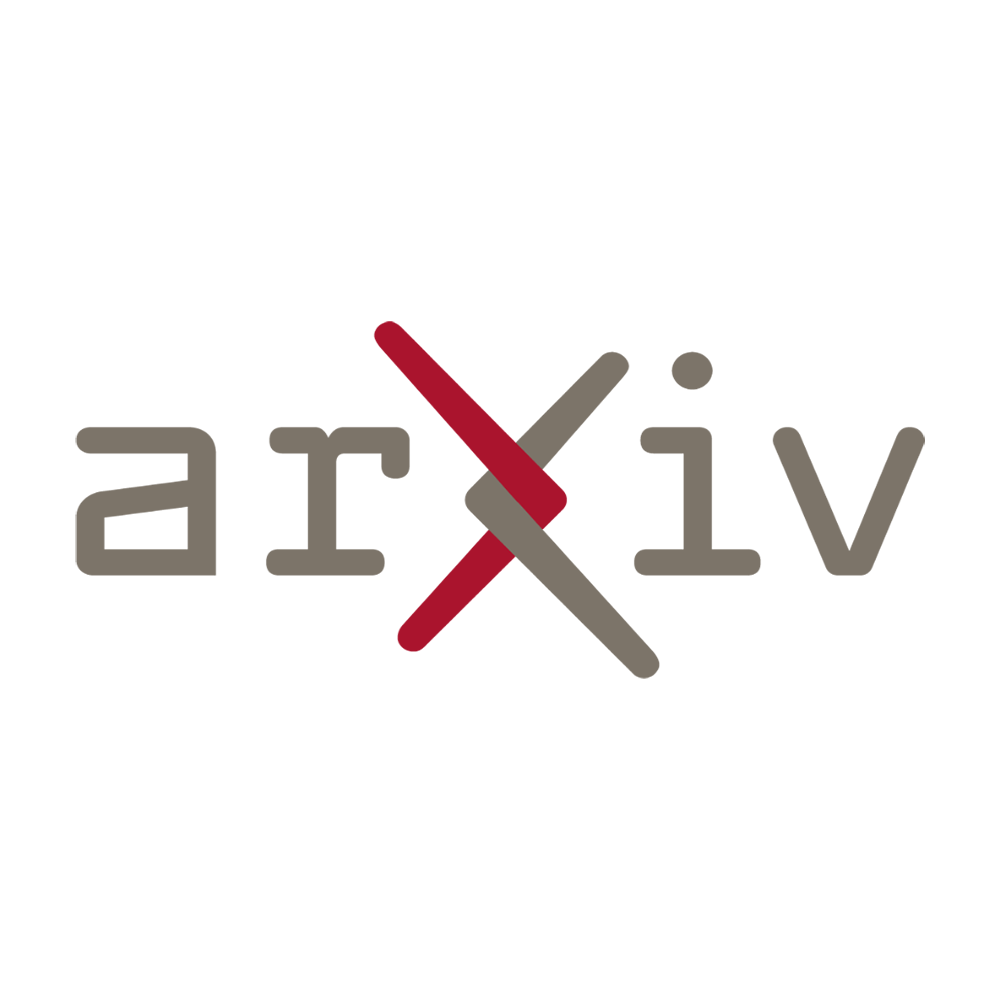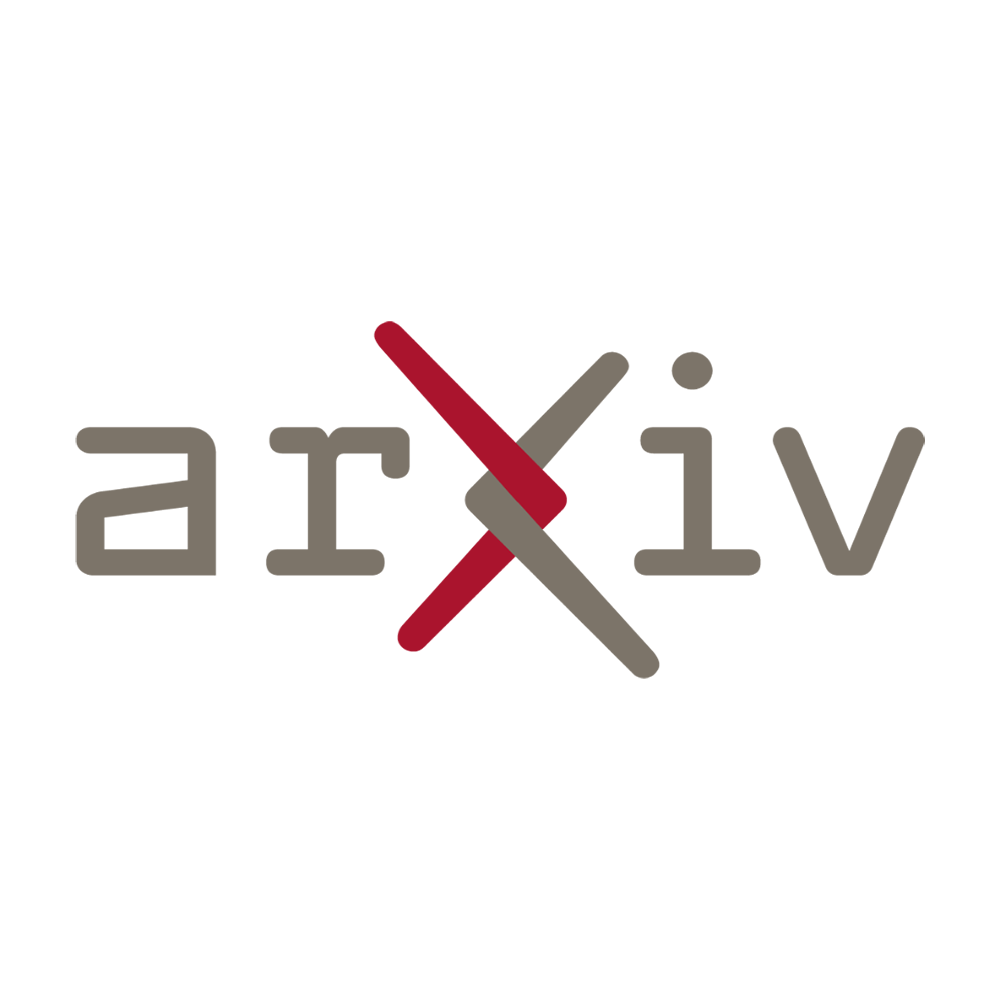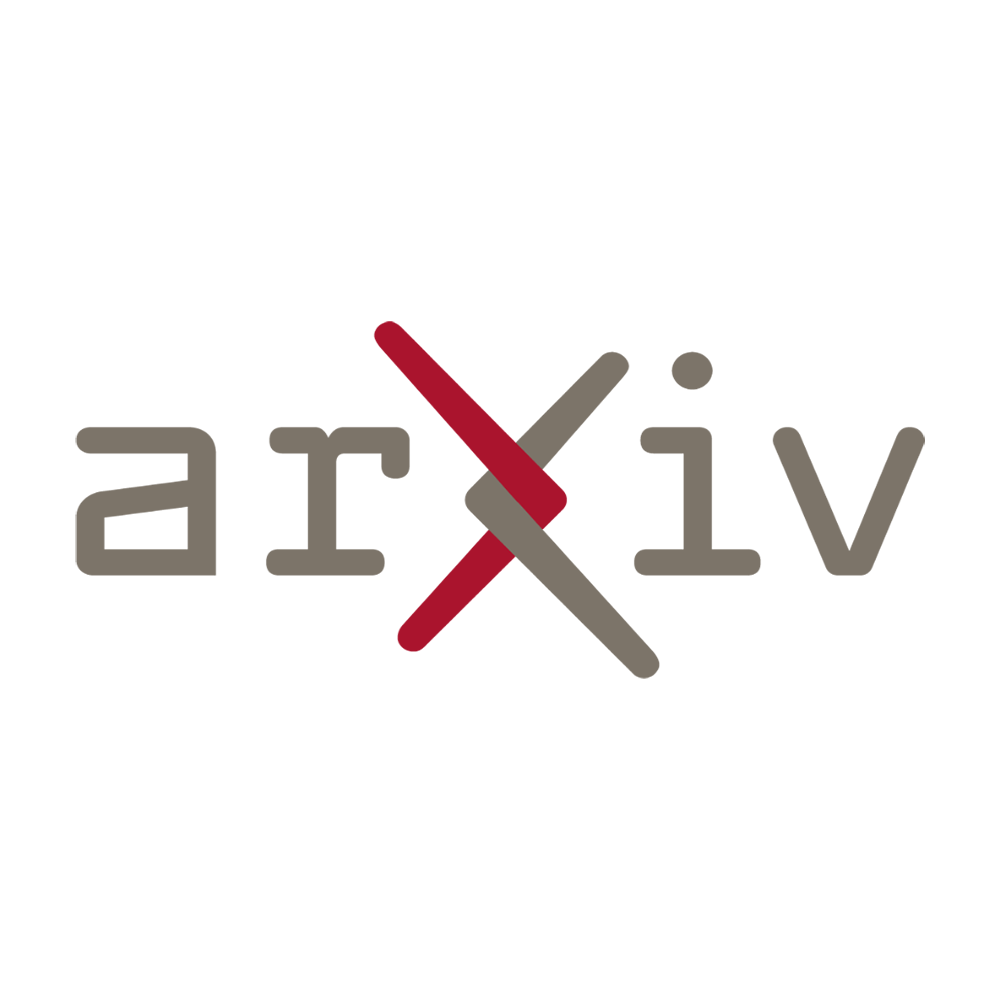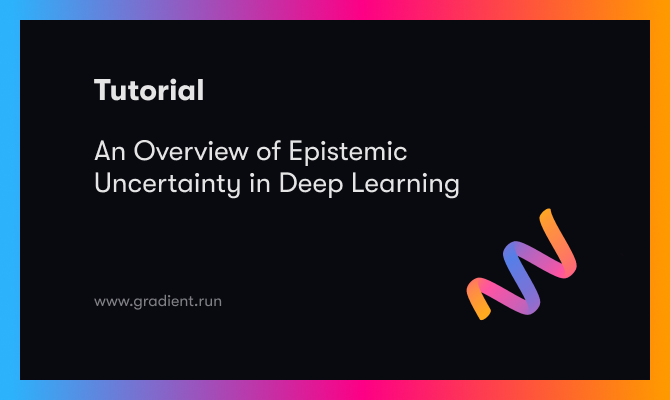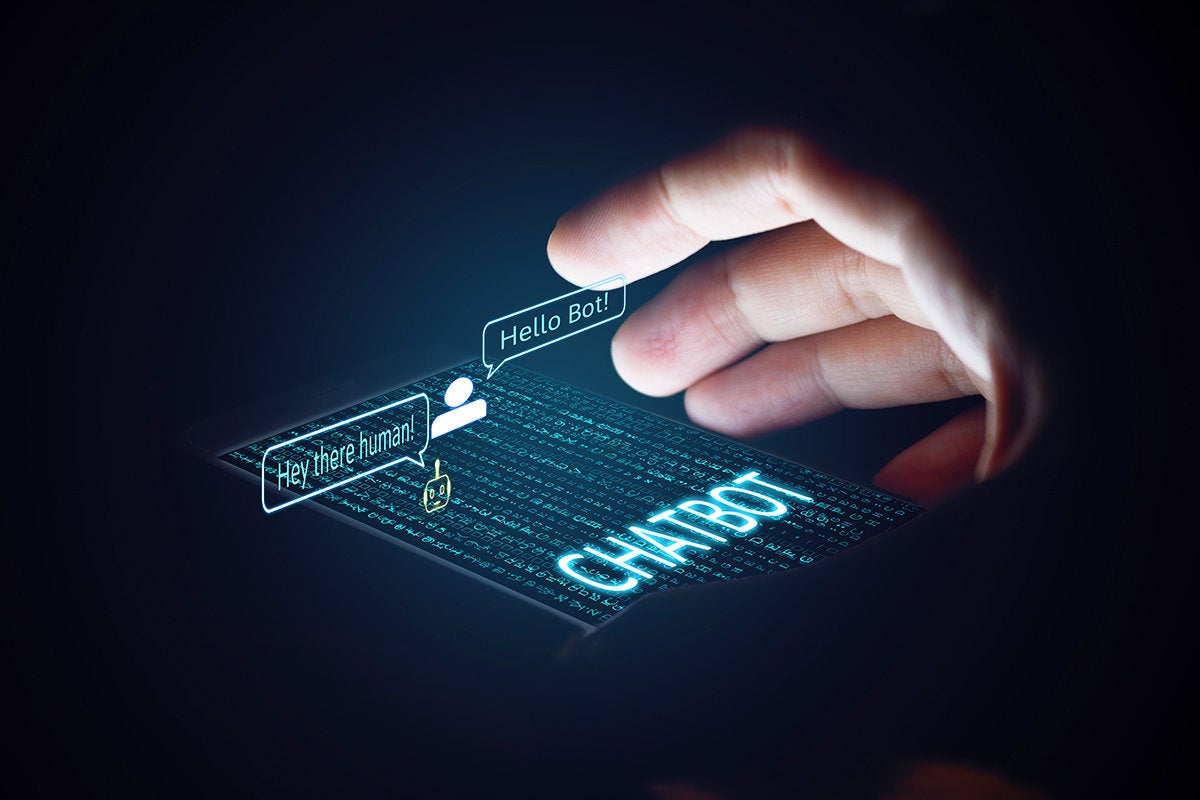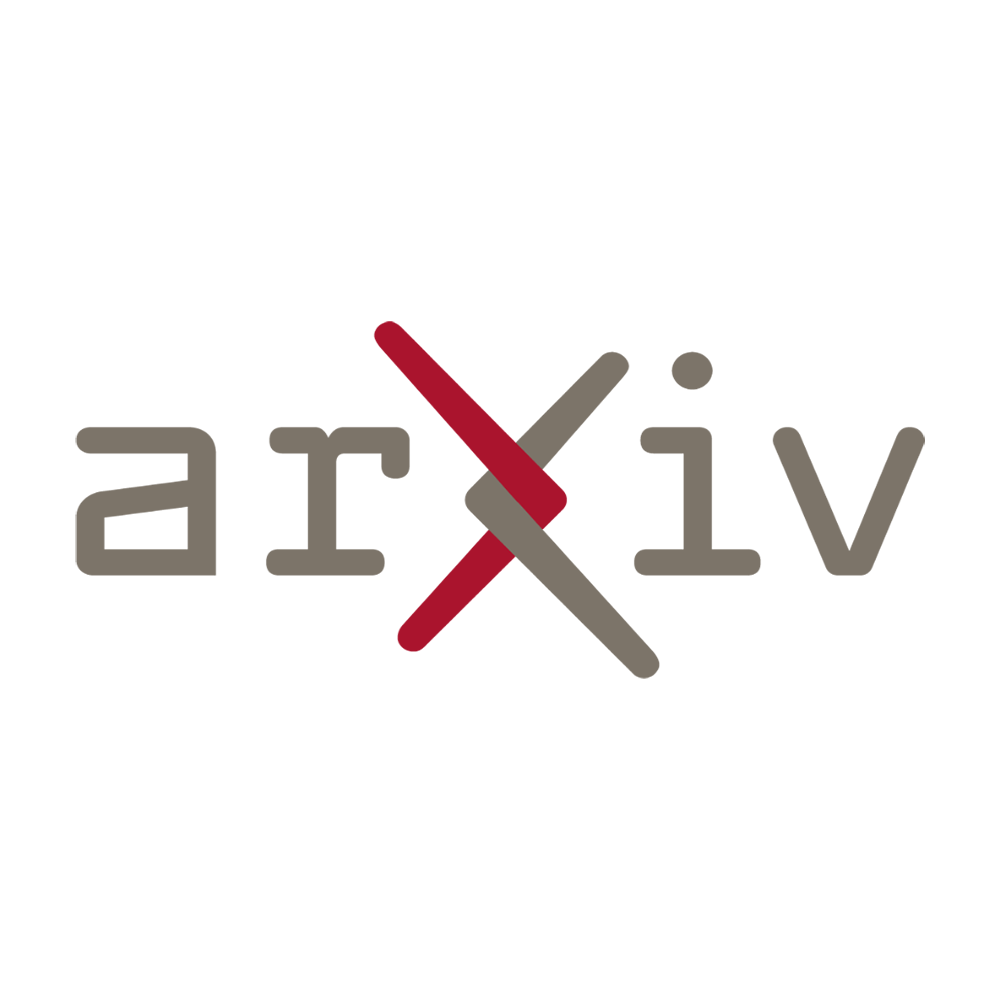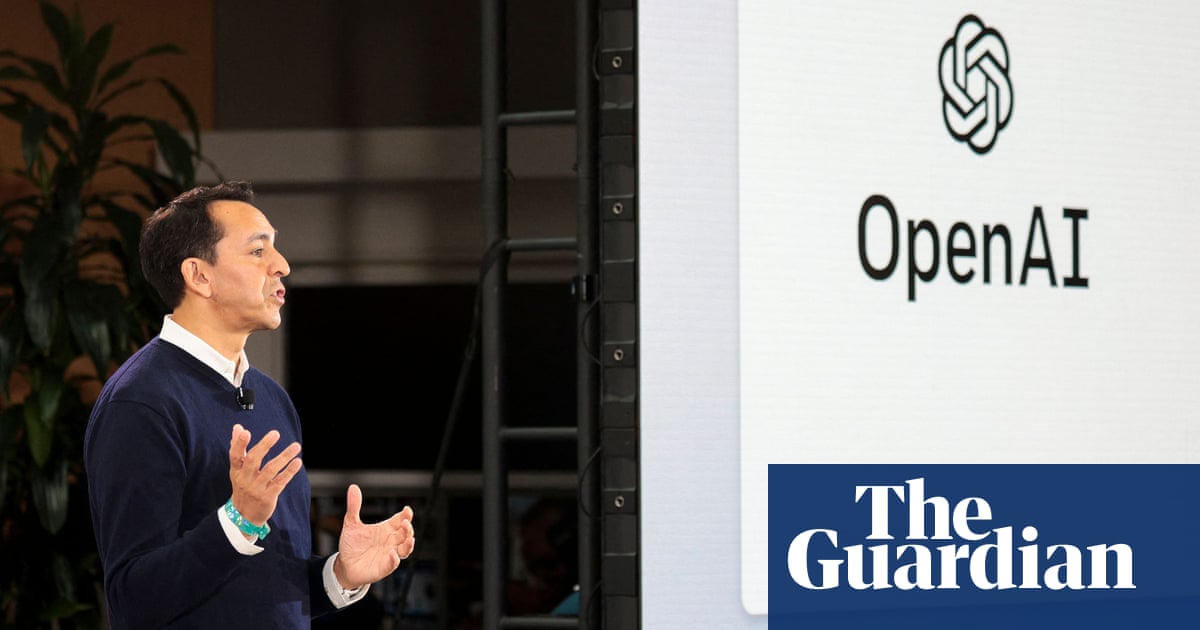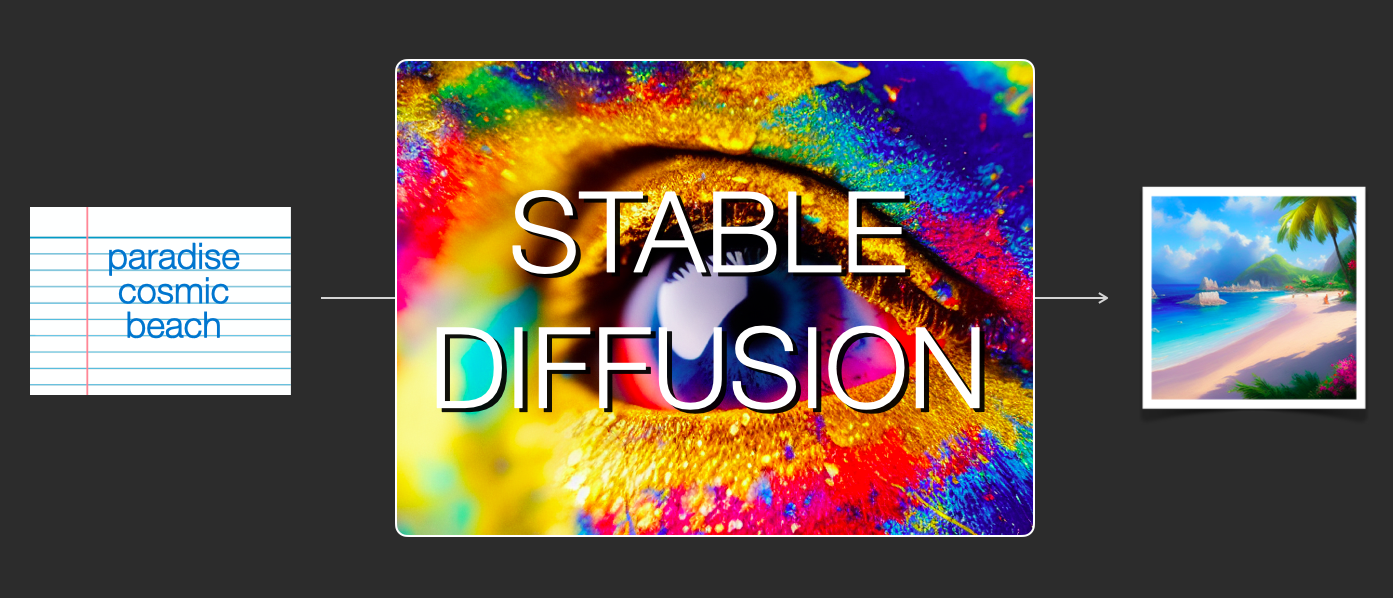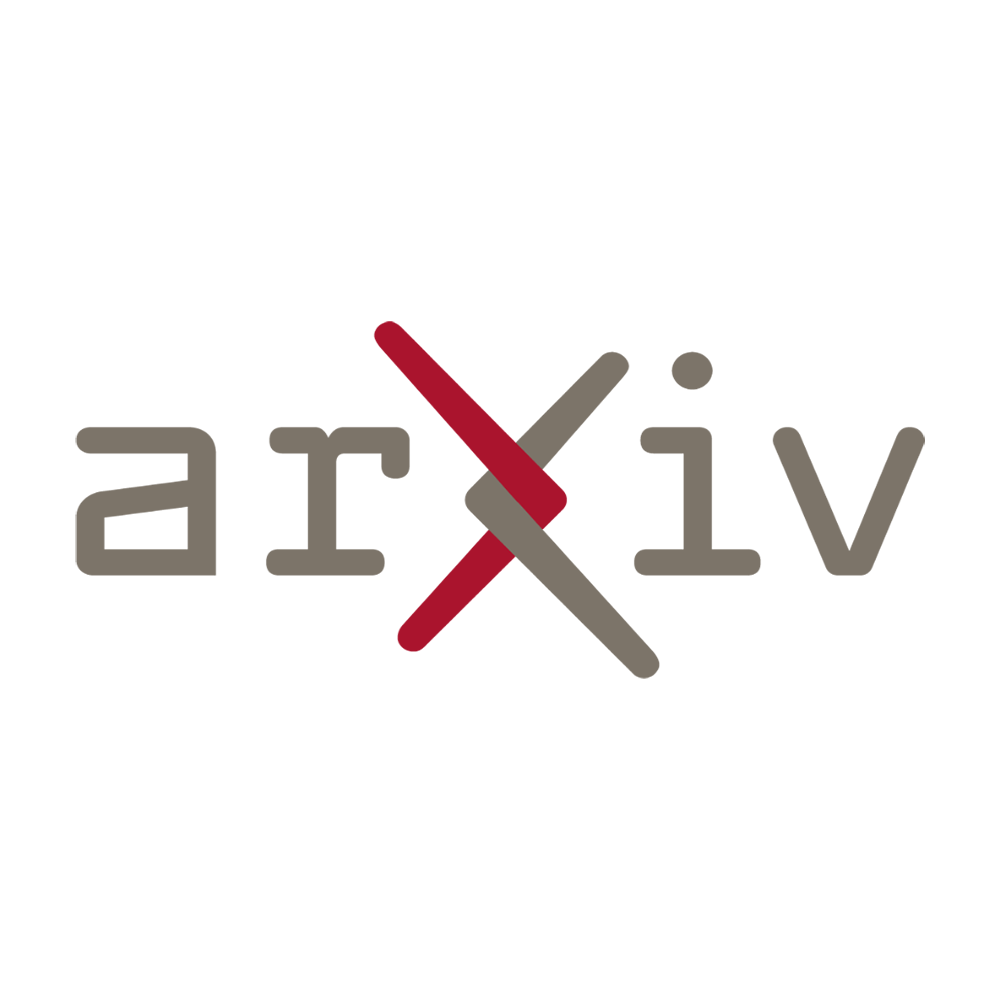 Videos this week
Events
Signup to stay updated
Over the next year, I will be holding multiple online meetups, each focused on a specific topic, such as:
Generative CMS
Generative LMS
Productivity Software with AI
Coding for search and social
Insights and analytics with AI
Generative AI for Sales and Marketing
Generative AI for Customer Service and Human Resource
Generative AI for Finance and Supply Chain
The agenda for each meetup will be to:
- Explain how current tools can be enhanced using AI
- Share code and build open-source tools that harness the power of generative AI
- Quickly revise some of the previous posts on AI and discuss what is coming up next
I am excited to bring this initiative to the community and I hope that you will join us in this learning journey. The first meetup is scheduled for Saturday, 25 Feb between 11:30 - 12:30 GMT. If you would like to join, please head over to https://everydayseries.com/events/.
Just so that it comes in handy, link for the kick-off meetup:
In case you missed
Last Week's Posts
---
We research, curate and publish daily updates from the field of AI.
Consider becoming a paying subscriber to get the latest!
---
Do follow us on our social media where we post micro-byte information daily.
YouTube: http://youtube.com/@everydayseries
TikTok: https://www.tiktok.com/@everydayseries
Instagram: http://instagram.com/everydayseries_
Twitter: http://twitter.com/everydaseries_