If you like our work, please consider supporting us so we can keep doing what we do. And as a current subscriber, enjoy this nice discount!
Also: if you haven't yet, follow us on Twitter, TikTok, or YouTube!
---
The World This Week
In the world of AI
Most activity this week has been around stable diffusion models. You may want to check the following which covers it really well.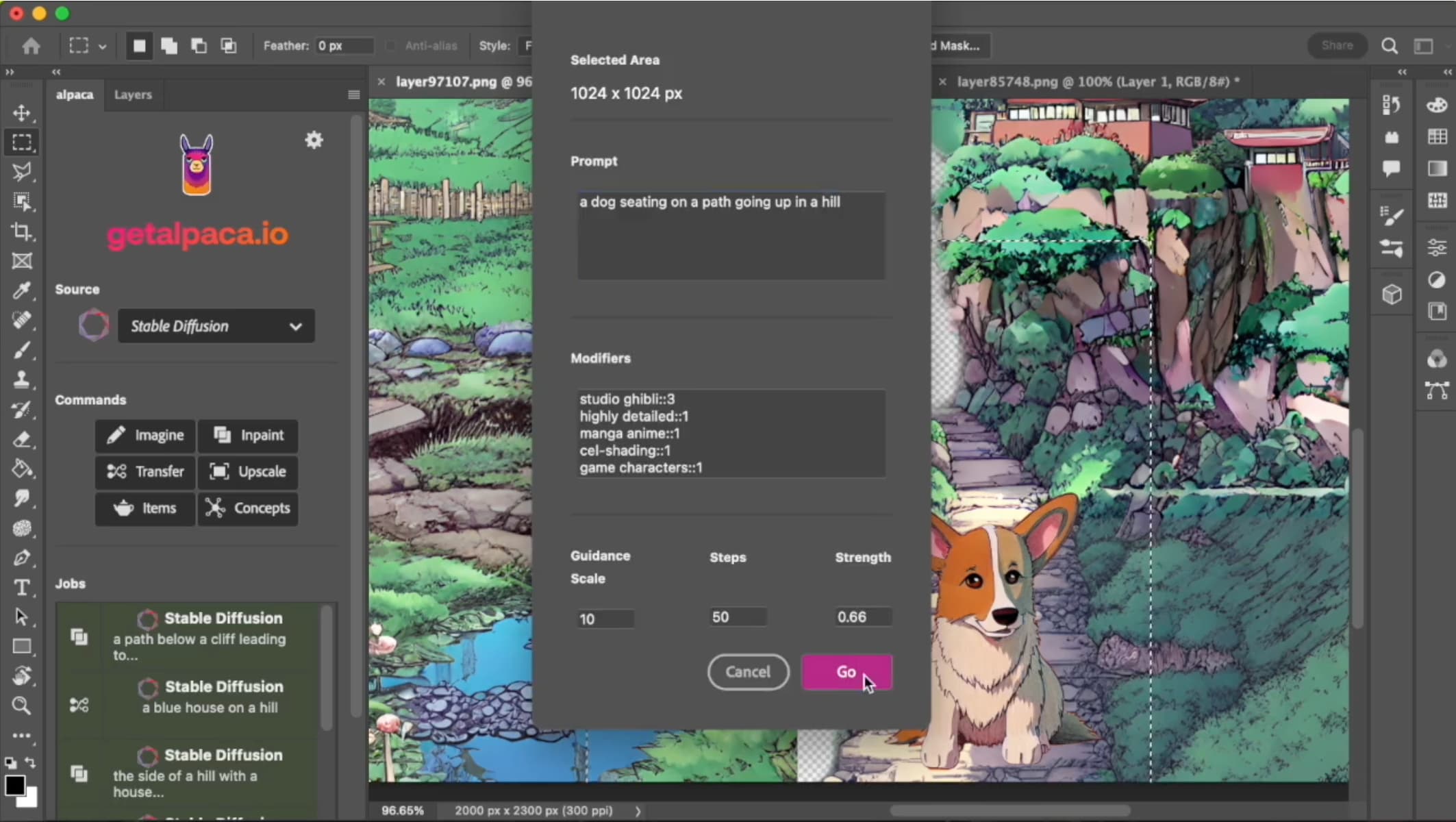 This has a lot of implications for AI, society and technology in general, as SD shows that democratizing technology can lead to massive innovation. It is very early to see if this can be misused and if that happens, how to address that. If that happens, detecting fake images, videos, text and audio will now be a sector to watch closely for innovation.
I am keenly following the domain for innovation, product development etc. Should you want to have some discussion about it, please ping me by replying to this email or booking a calendar here.
AI this week
Startups, Businesses and Enterprise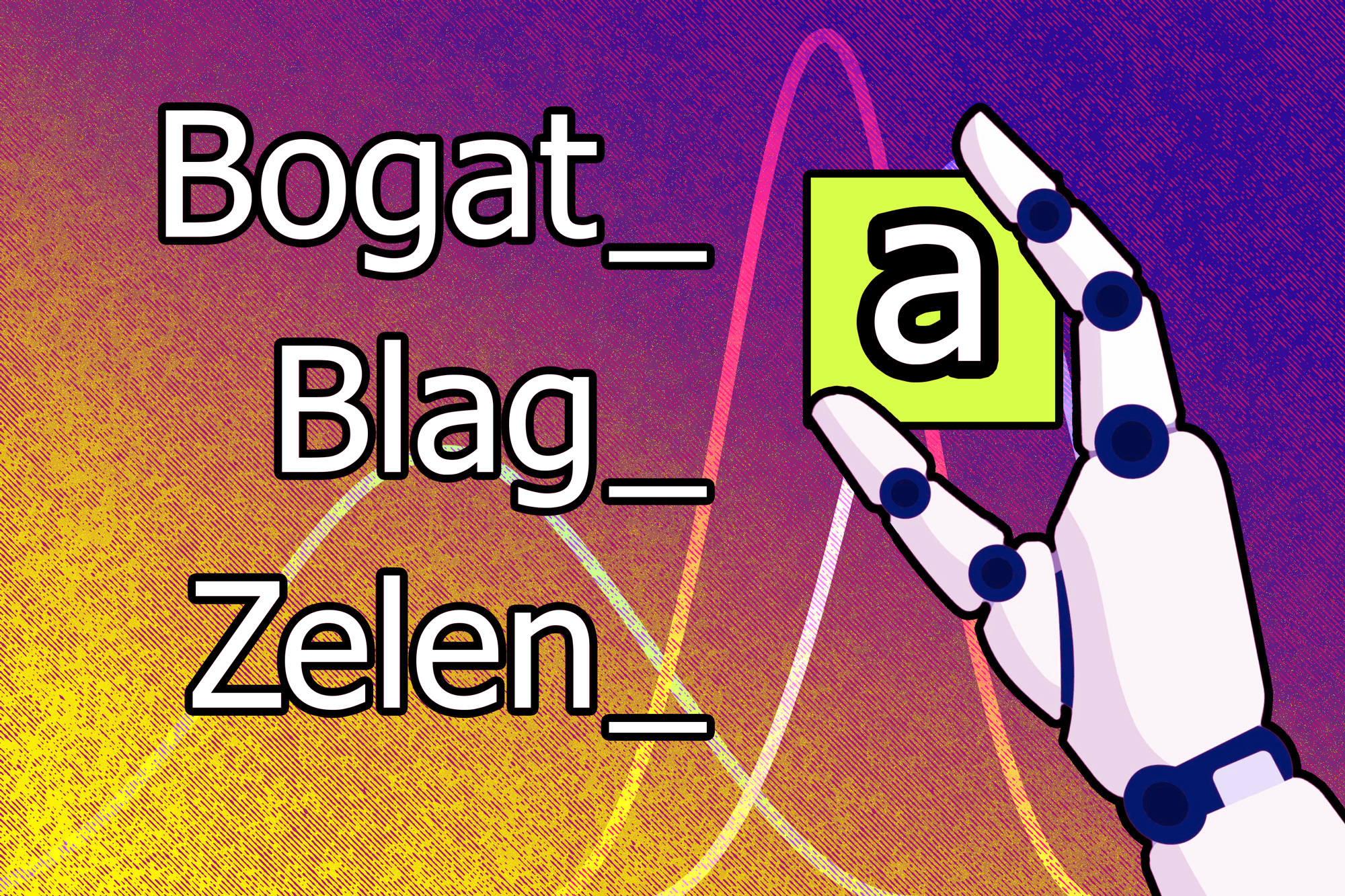 Research Papers and Open Source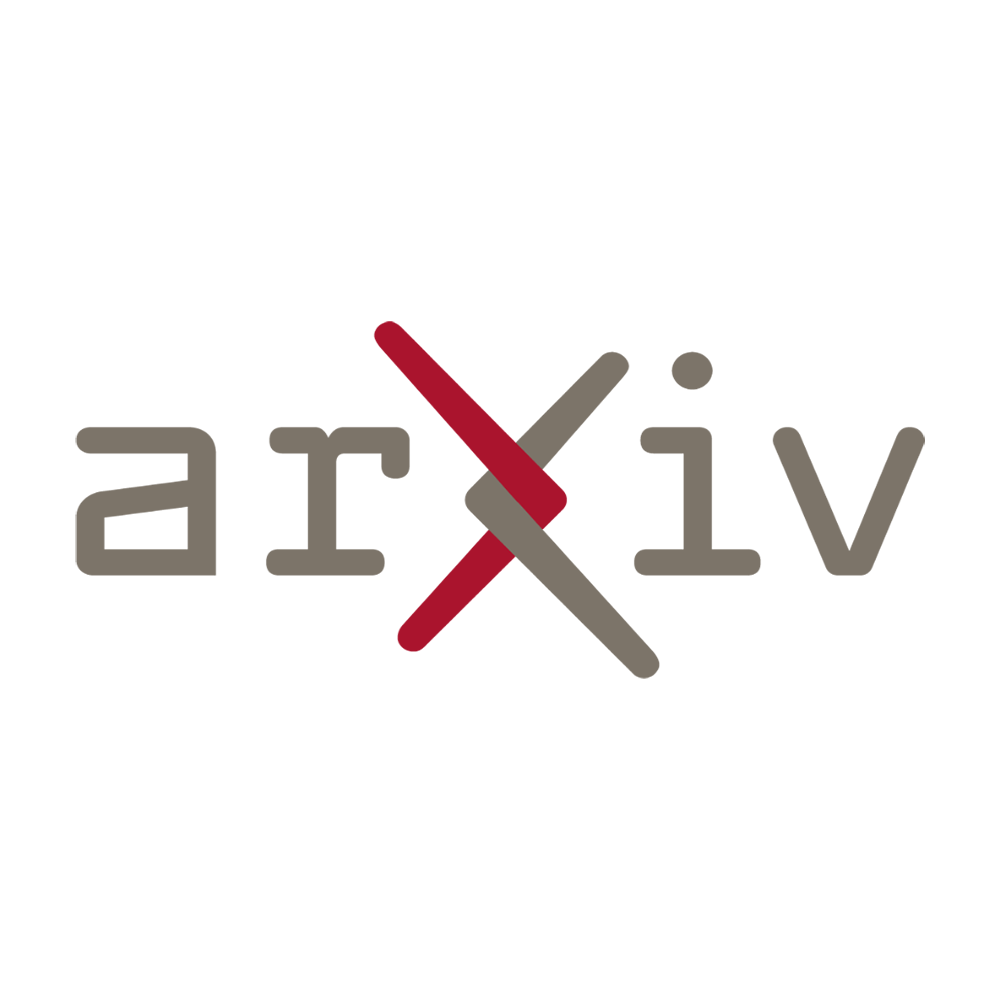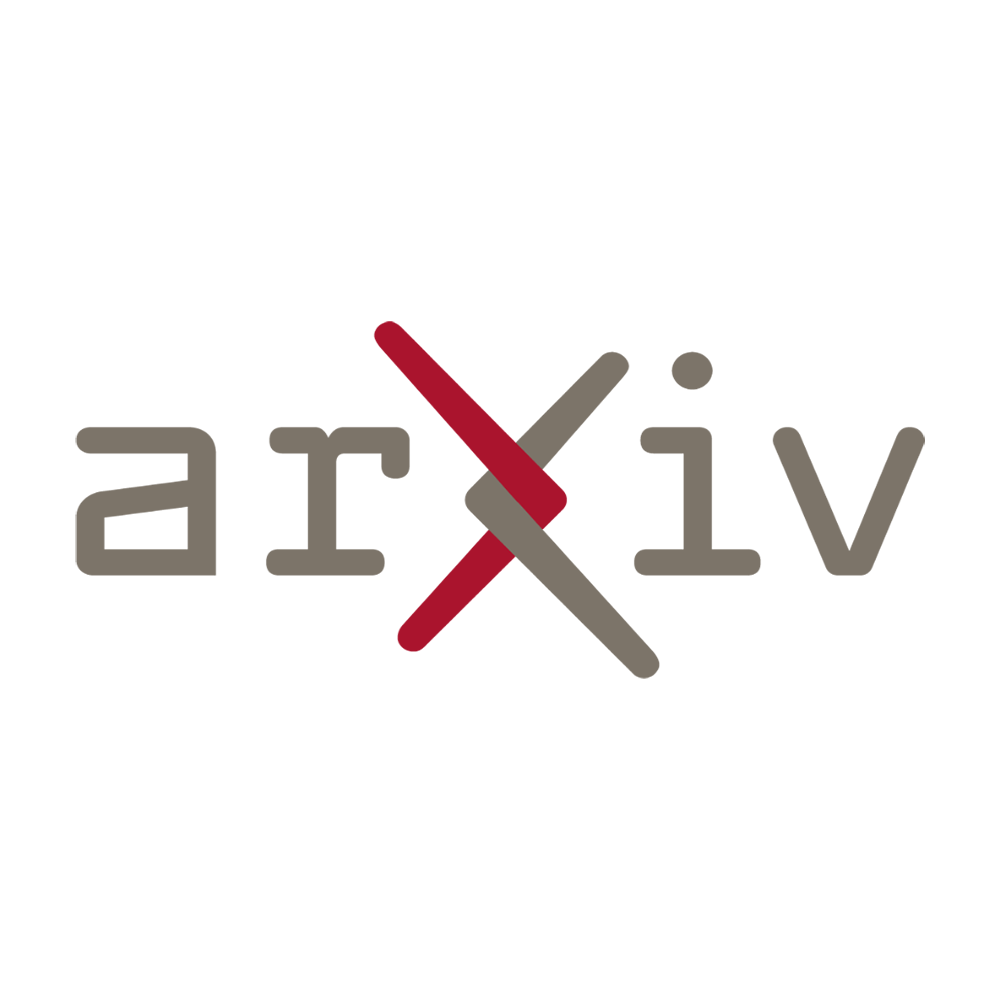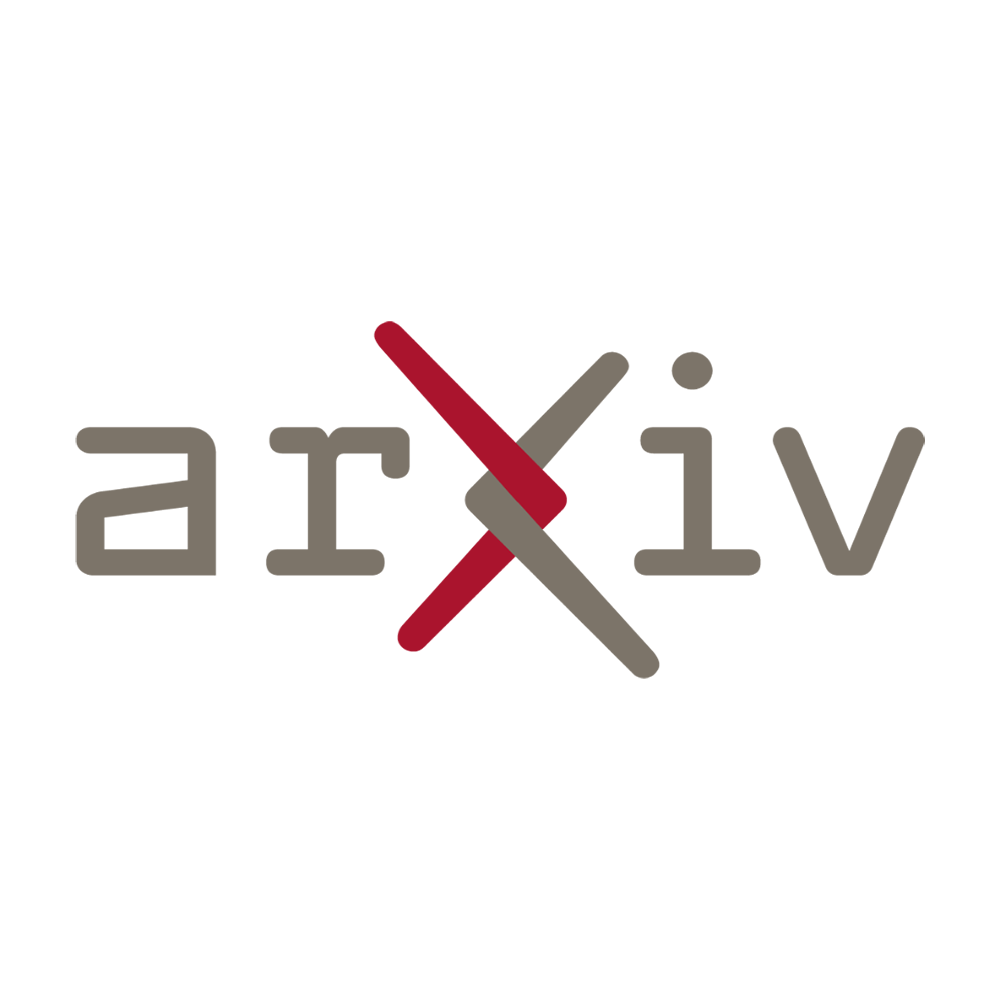 Ethics and innovative AI applications: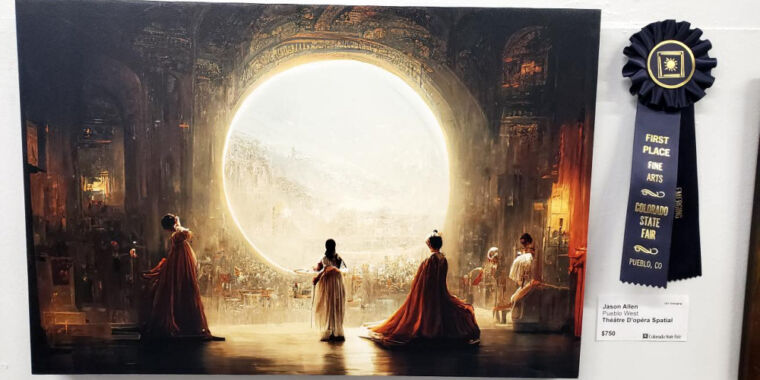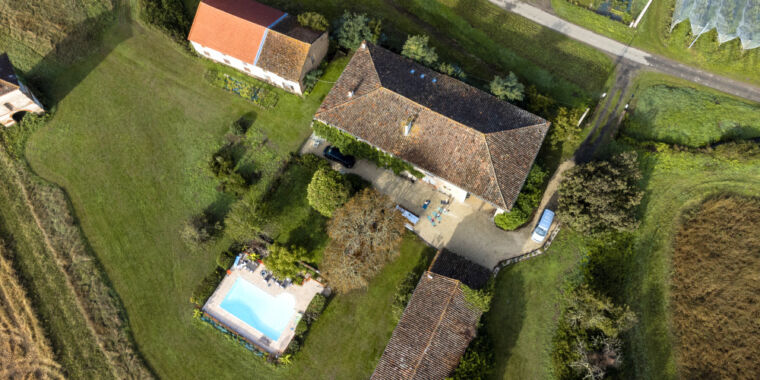 In case you missed
Last Week's Posts
In case you missed the last week's posts, please read them here.

Monday:
Tuesday:
Wednesday:
Thursday:
Friday:
---
Do you like our work?
Consider becoming a paying subscriber to support us!